Frequently Asked Questions:
Q - Are the pictures displayed the actual pictures of the items?
A - Generally, no. Unless otherwise stated most of our images are stock photos. We pride ourselves on strict grading of everything we sell. We would rather under do it, than over do it. Our most common feedback after customers receive their purchase is that it was far nicer than they expected (our second most common feedback was how fast it arrived.) For collectibles and other high priced items we are more than happy to send you pictures of the actual item.
Q - When do we ship?
A - Six days a week. If the order is in by 3p.m. Central time (1p.m. Saturdays), it usually goes out that day.
Q - What are we interested in buying?
A - If you are in the Chicago land area contact us for suggestions on what we are currently buying. We are not, at this time buying books that need to be shipped to us. As we grow, that policy may change.
Q - What is our return policy?
A - We take returns for 14 days. For details click here.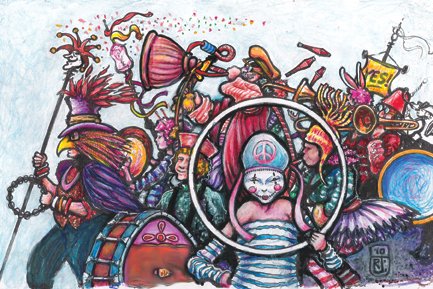 Q - Do we take consignments?
A - Usually not, but there are occasional exceptions. Item(s) would need to be valued greater than $200, as well as have continuity with the rest of our inventory to be considered.
Q - I have more questions
A - Click Here